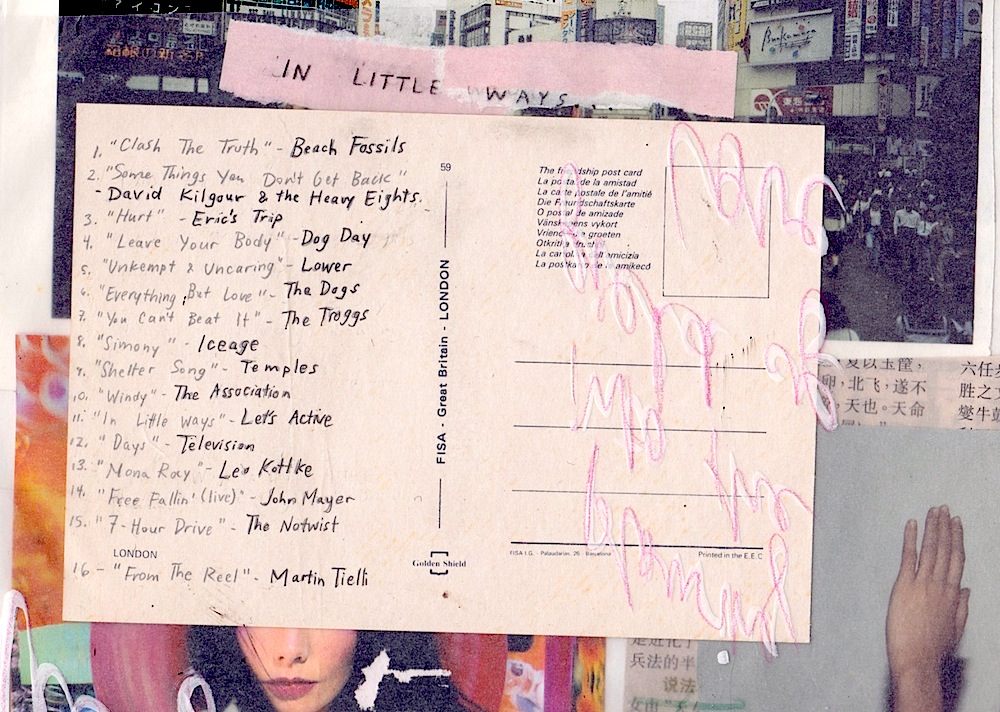 Vincent Gallo's The Brown Bunny "is both a love story and a haunting portrait of a lost soul unable to forget his past...Building up to a notorious climax, the film presents one of the frankest portrayals of male sexuality ever seen in American cinema." (The Brown Bunny, dvd 2003) 
Knowing too much about The Brown Bunny before seeing it just might ruin your viewing experience. Having preconceived notions about writer, producer, director, lead actor, etc., Vincent Gallo could distract you from becoming immersed in his storytelling. Reading review after bogus review on Rotton Tomatoes, and reading the plot synopsis on imdb before seeing the movie made me have this guarded outlook on the film. I guess I was expecting it to be bad, or at least much worse than his previous film, Buffalo '66.
This skeptical feeling passed after the first ten minutes. The lengthy highway driving scenes were hypnotizing, and forced me to synced up with the film's slow pace, which forced me to focus, which helped me become compassionate towards the main character and his story. If you plan to see this film-  which I recommend you do- keep an open mind (and heart) and watch as The Brown Bunny slowly opens up to you.