Theodora Allen
is a painter from Los Angeles. She tends to paint primarily with
oil on linen.
Low contrast washes with faded outlines on her still lives and faces make her paintings have a dreamlike quality. Little specks of light scattered across her images are like constellations. She often posts works that aren't yet on her website to the
Lula magazine online scrapbook.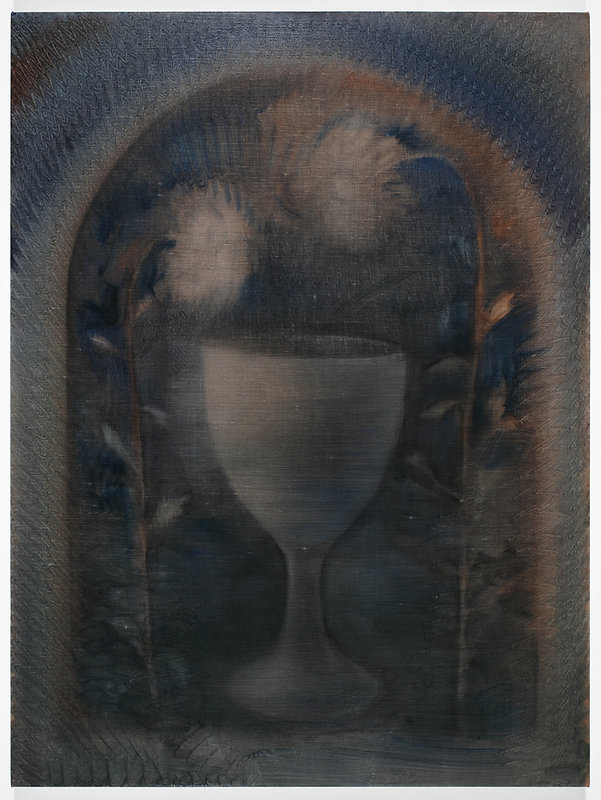 The Rain and the Shine Is Yours, Is Mine
, 2013, oil on linen, 18" x 24"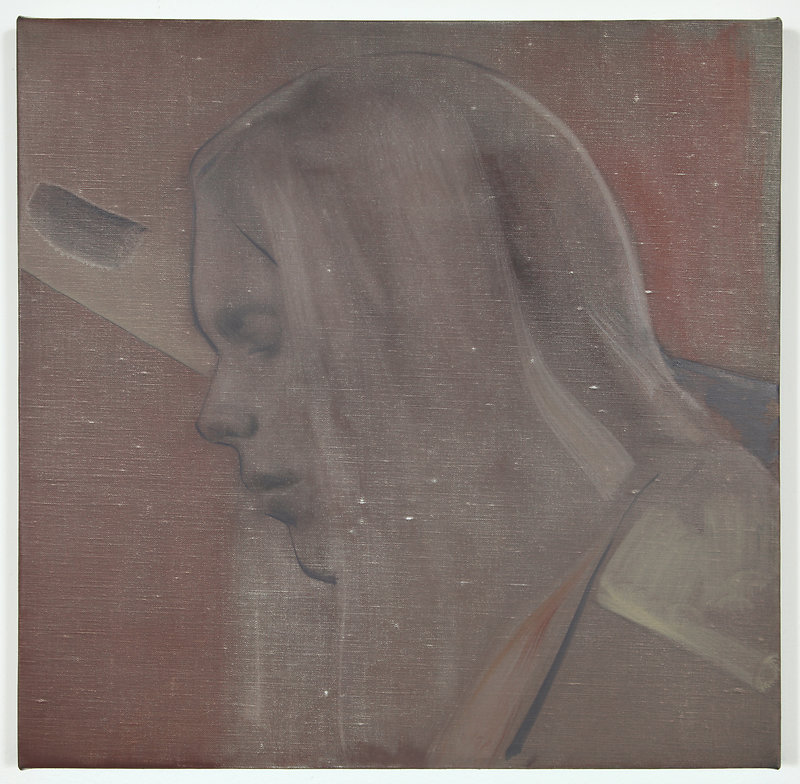 Sister Moon, I Am Your Sun
, 2013, oil on linen, 16" x 16"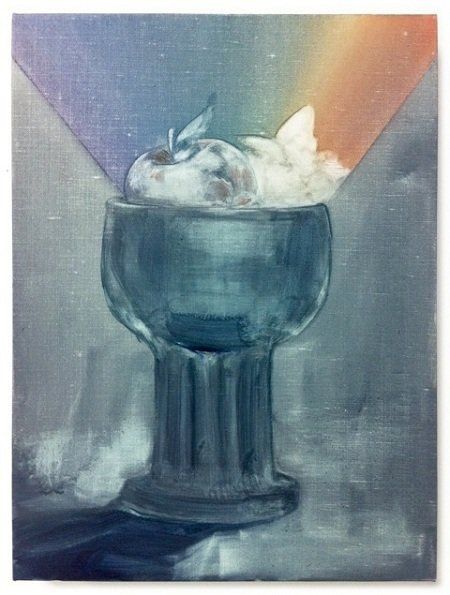 Ace of Cups, dimensions unknown, oil on linen